Farewell Letter
As I leave office, I wanted to take a moment to offer my heartfelt thoughts to the membership and our new president, Dr. Asha Padmanabhan, I am so grateful for the support and generosity of all of you throughout the last three years. You have been a source of goodness, resilience, and hope through this most challenging time. Without exaggeration, you have made me a better person.
The single most powerful word is We: We the FIPOF members, We shall overcome. Yes, We can. Indeed, the success of Female Indian Physicians of Florida is all about what We have done. I recall the very first organizational meeting at my house in August 2018 and the overwhelming support you have shown me from the beginning. "We are about sisterhood, and our most significant achievement through the last several years is the compassion we have shared."
Thank you for allowing me to serve as your leader and helping me build on my strengths and overcome my weaknesses. I deeply appreciate the support you have offered during the last two years in the depths of COVID-19 and the pandemic. My time as president has, indeed, been a unique journey. I've learned so much about leadership, and the experience has humbled me tremendously.
Finally, to our new president, as she prepares to take office on March 7 th 2022: I offer my sincere support. You can count on me anytime.
Your personal success is now our organization's success, and I am rooting for you. There may be tough times ahead and occasional criticism that could feel unfair. Don't let such critics discourage you. You are a strong and dynamic leader who will take this organization to a different level.
Along with the membership of FIPOF, I will stand with you every step of the way.
I want to thank my Executive committee for their relentless support. I couldn't have done this without your help. You stood by me, shoulder to shoulder, throughout my journey as FIPOF president and I thank you from the bottom of my heart. One thing is for sure: if women put their heart into something, they can achieve everything they desire.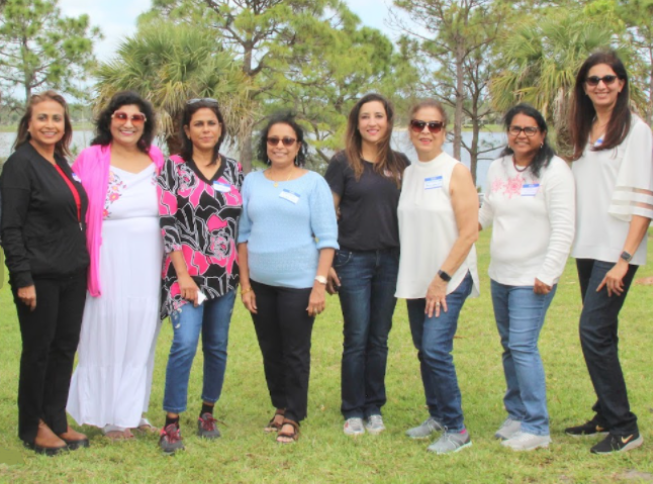 Like Merrill Lynch says, "we are a breed apart. That's true for FIPOF. We are a breed apart from other organizations because our focus is to empower, elevate, educate and support Women."
Together, We will succeed.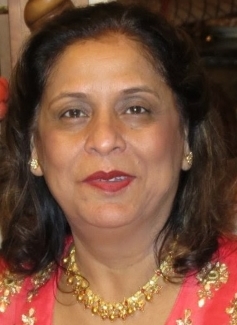 Sheela Shah, MD, FACP
Internal Medicine
President